Wednesday 20 November 2019, 04:00pm - 07:00pm

by
This email address is being protected from spambots. You need JavaScript enabled to view it.
The OC LIFe (Life Science Innovators Forum) is a monthly free event series focused on creating a collaborative environment that fosters connections between innovators in the life sciences industry.
IP Considerations for Biotech Startups
Christopher Franich, Associate at Troutman Sanders
Christopher represents clients, including solo inventors, startups, technology transfer offices and up to Fortune 500, in developing and implementing cohesive intellectual property strategies in proceedings before the USPTO, the PTAB and federal courts. In this respect, Christopher has experience with patent and trademark prosecution, litigation, due diligence, searches, opinions, licensing, alternative dispute resolution and trademark watches.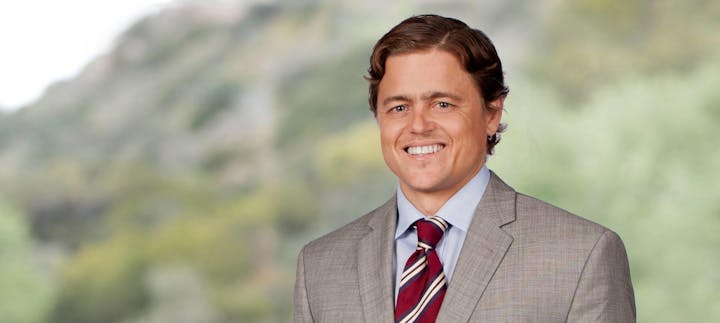 Gain new perspective on the future of the industry from our Keynote Speaker:
JINNY LEE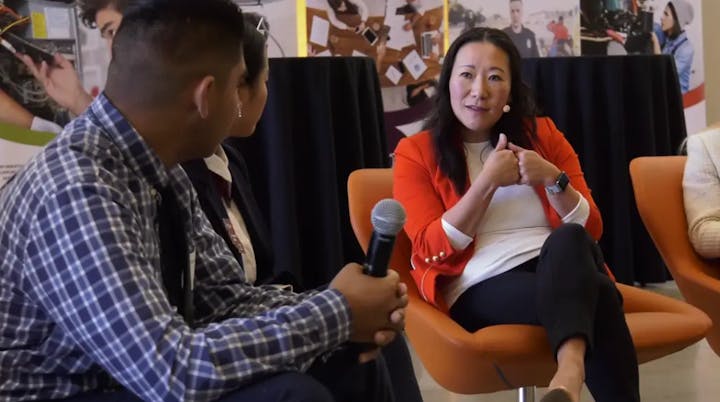 Meet Jinny
Jinny Lee is the Vice President of Strategic Marketing for the Advanced Technology division of Edwards Lifesciences where she oversees strategy and marketing for the company's new structural heart disease programs. She joined the company in 2001 where she was responsible for overseeing product development and global marketing for all areas in heart valve therapy including repair and replacement initiatives for the mitral, aortic and tricuspid valves. Previously she held positions of increasing responsibility in marketing and product development at Biocoll Laboratories and later GenSci Orthobiologics where she helped develop and launch multiple products for the spine and orthopedic markets. She earned her Bachelor of Science degrees in Biological Sciences, Environmental Analysis & Design and MBA from the University of California, Irvine.
Schedule
4:00 pm - Hard Hat Tours / Networking
Join us for an insider's look at ULP's new facility in construction. View the space that you could be occupying. Opening Fall 2019.
5:00 pm - Program Begins
Program led by our MC: Matt Hanson, PhD, Director, New Ventures at UCI Beall Applied Innovation.
Food and drinks provided.

University Lab Partners is an independent, non-profit program of Beall Family Foundation. It was founded in partnership with the University of California Irvine Beall Applied Innovation. Our open innovation platform enables bioscience & medtech companies to access unique research capabilities and a network of technical, business, and talent resources at an economical cost with no IP or equity claims.